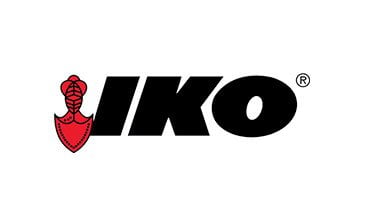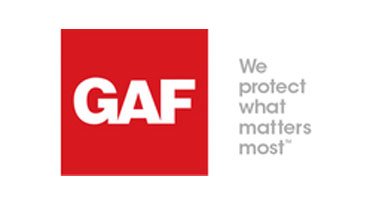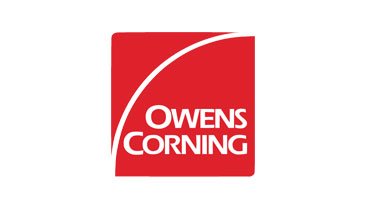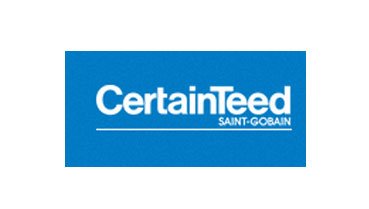 Southern Brothers Roofing

specializes in roofing for your business or home.
"50 years of combined construction experience between the brothers in the DFW area."
Residential Roofing
Southern Brothers Roofing has built its reputation on providing supreme customer service from the first call to the last nail driven; surpassed only by our unmatched standards of quality control. Whether you are experiencing a small leak or are looking for guidance with a recent storm damage insurance claim, we strive to serve you and your property with the transparency needed to help you make educated decisions on what's right for your home. With multiple material options to choose from when re-roof your home, deciding on the best product can seem overwhelming. We have created a comprehensive list of your options to guide you through the decision process. Click below to learn more.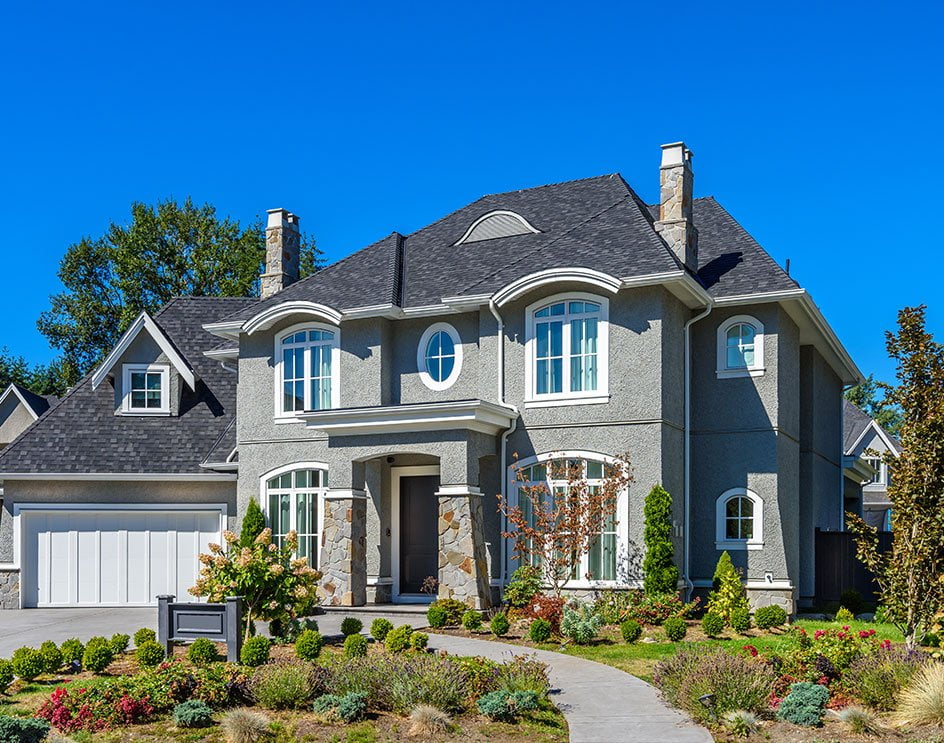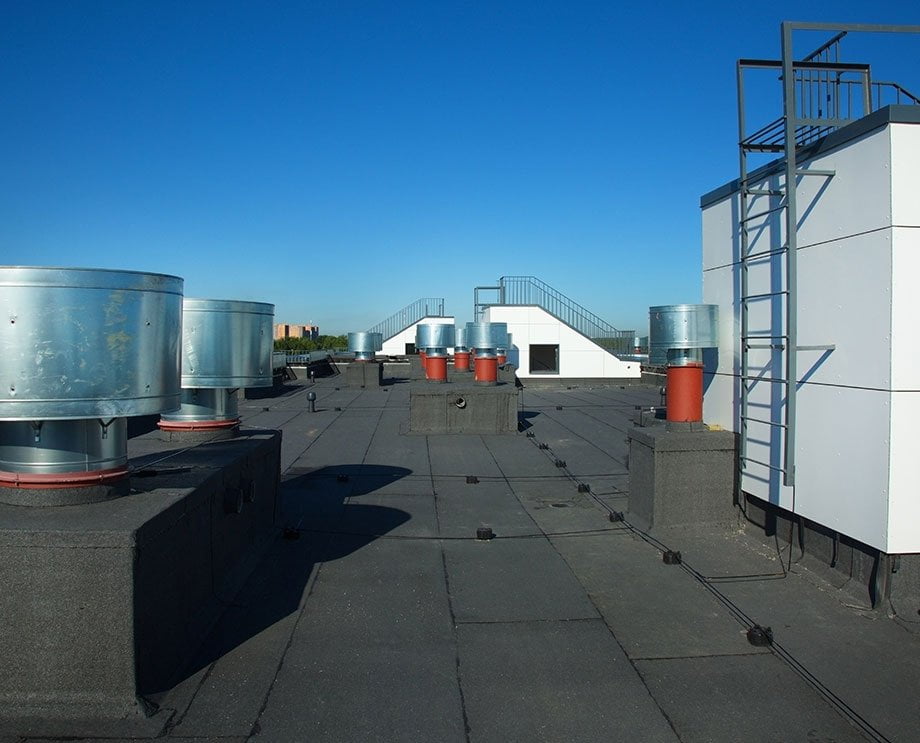 Commercial Roofing
The commercial roofing industry is daily evolving. What was considered excellent in roofing material standards only a decade ago can quite possibly be considered "outdated" thanks to ever-changing roofing technology. Southern Brothers Roofing offers a wide array of options and roofing systems to serve your property. From monthly maintenance plans to free one-time small leak consultations we can keep you covered in any weather. Click Below to learn more about what styles of commercial materials we specialize in as well as maintenance plan options.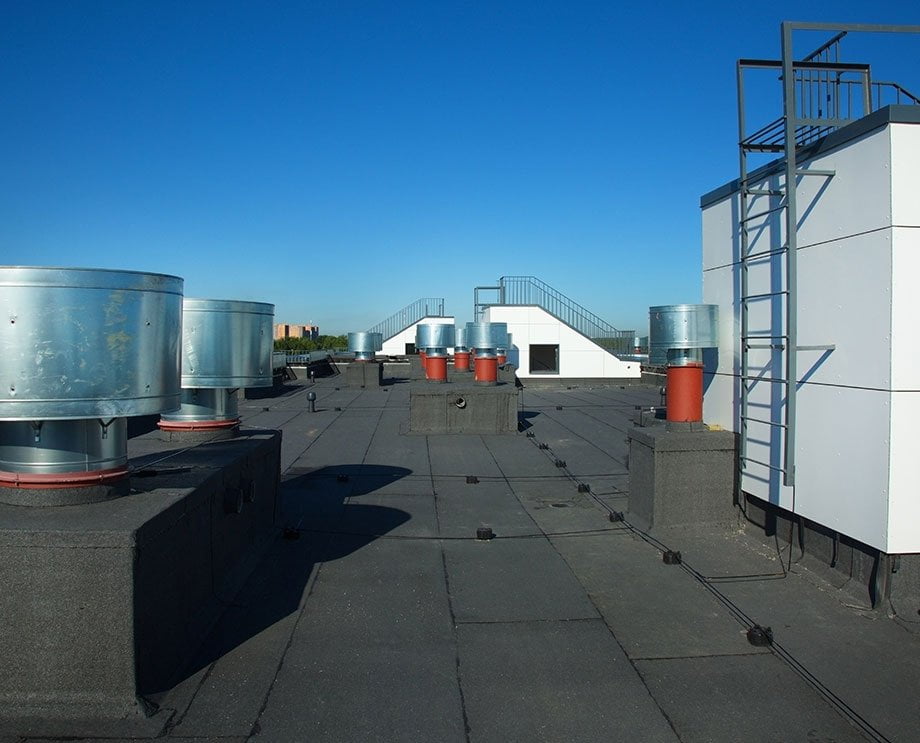 We will service
anywhere
within a 50-mile
radius of the
DFW metroplex
We will service
anywhere
within a 50-mile
radius of the
DFW metroplex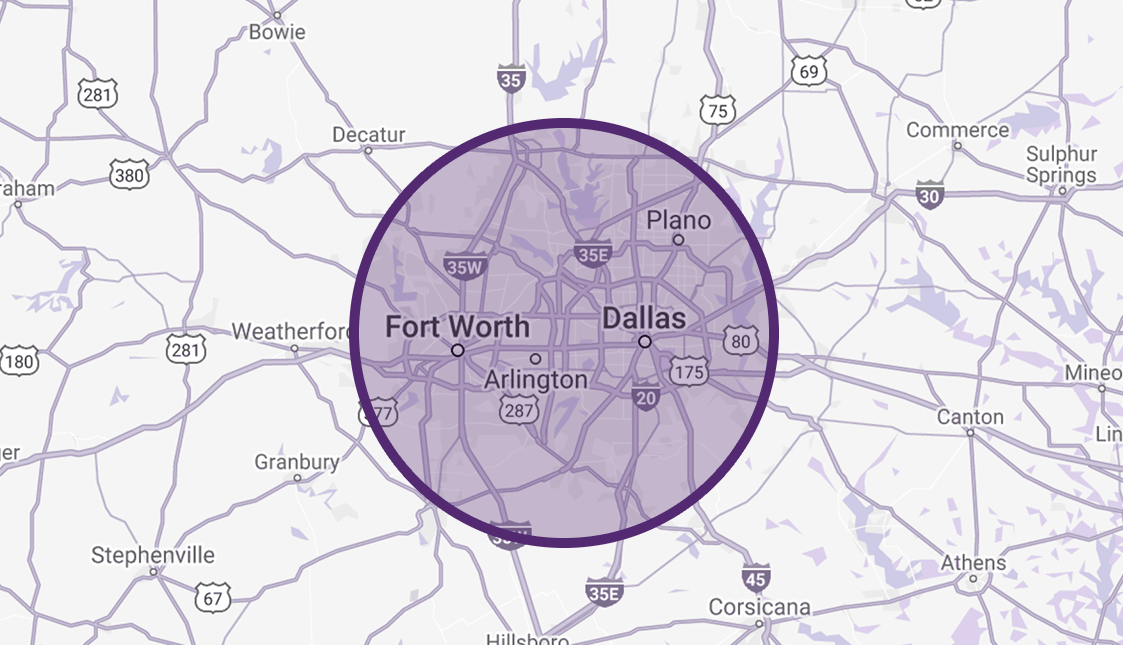 Contact Us
Get a Free Estimate