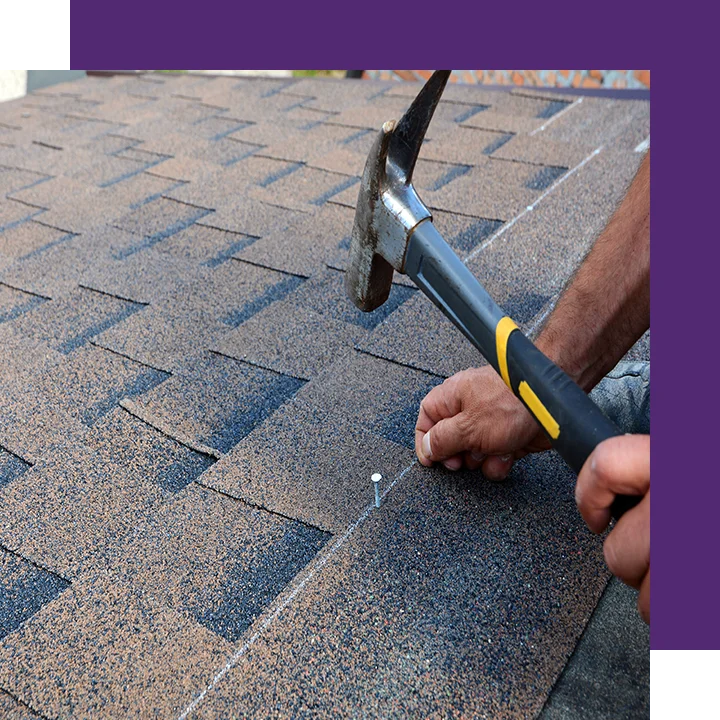 Asphalt Shingles
Although asphalt shingles are widely regarded as the most common residential roofing media, many property owners may be unaware of the depth of quality, differing styles, and protection levels shingles can offer. Side by side, two seemingly identical shingles could be on opposite ends of the performance spectrum. Southern Brothers prides itself in full transparency on the performance level of the shingle we install as well as the experience needed to help you decide which shingle is right for your property.
To learn more about the following shingle styles, performance levels, and our "Integrity First" approach to selecting the right asphalt shingle for your property please give us a call today!
3 Tab
Class 3 Architectural
Modified Bitumen Roofing
Class 4 Impact Resistant Architectural
Presidential Shake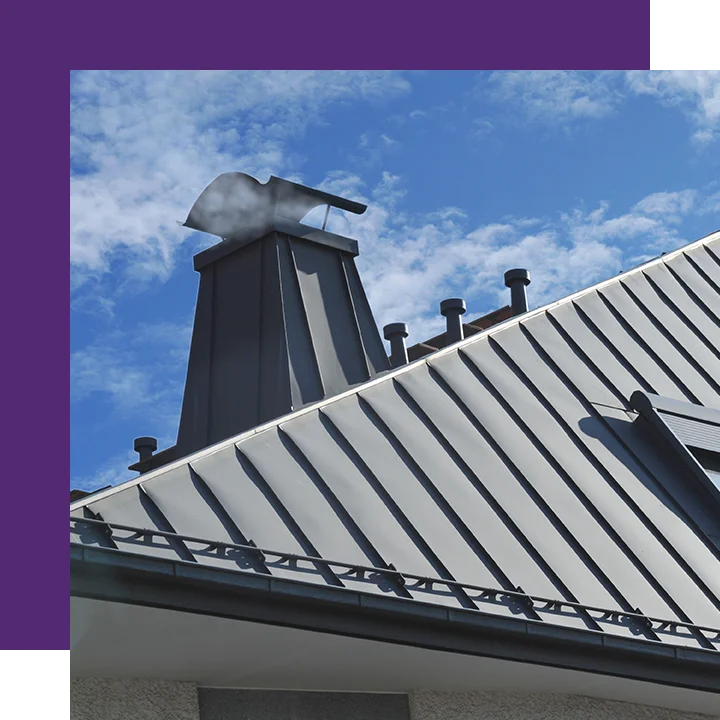 Metal System
Previously known as the go-to protection for your barn or shop, the metal roofing system due to its increasing style and color varieties has now taken a well-deserved front seat as a high performing eye-catching system for your primary property. Whether choosing a metal roofing system to protect your property is a new idea or one you have considered in depth, Southern Brothers Roofing has the experience level, knowledge, and the "Integrity First" approach to help you with your decision.
If you are considering choosing a metal roofing system or would like more information on the following specific metal systems we offer, we would love to hear from you! Please give us a call today!
Tile
Metal Shake
Metal Slate
Standing Seam
Corrugated Panel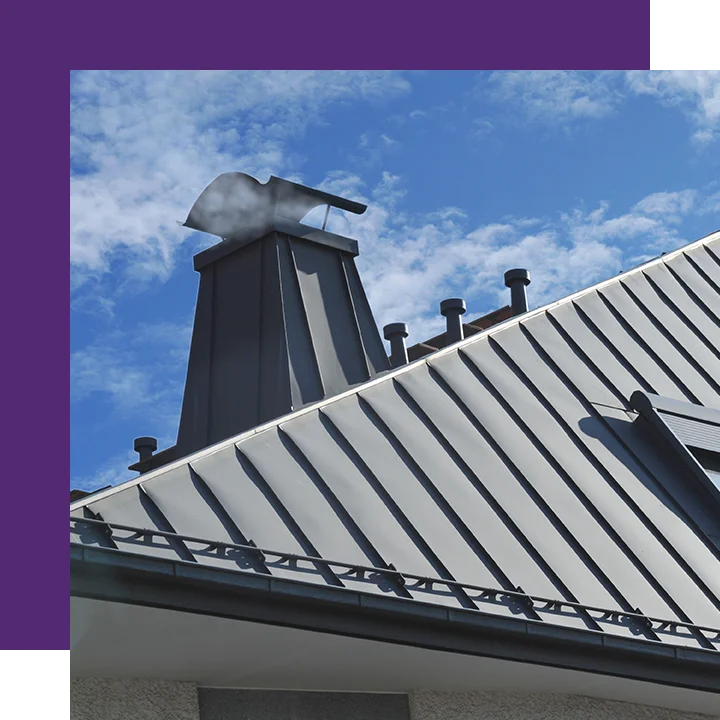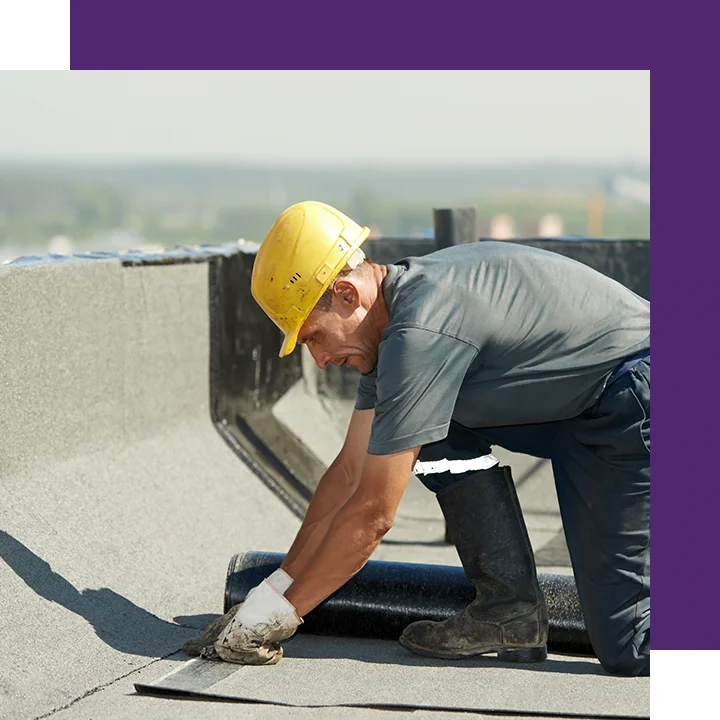 Flat Roofs
Due to its inability to be seen from the ground level, the flat roof is often forgotten about until it's become an emergency. Whereas most alternative roofing systems have gravity on their side to help divert water to fall in ideal locations, flat roofs are unique in their design to be completely sealed from water egress no matter which direction water falls. The previously mentioned quality makes choosing the right contractor crucial as there is zero margin for error when installing a flat roofing system. Southern Brothers Roofing has extensive experience in the following systems and would love to help you in your journey in choosing the right flat roofing system for your property. If you have questions on repairing or replacing a flat roof on your property or would like to know more about the following roofing systems, we would love to chat! Please reach out today!
PVC
TPO
EPDM
Modified Bitumen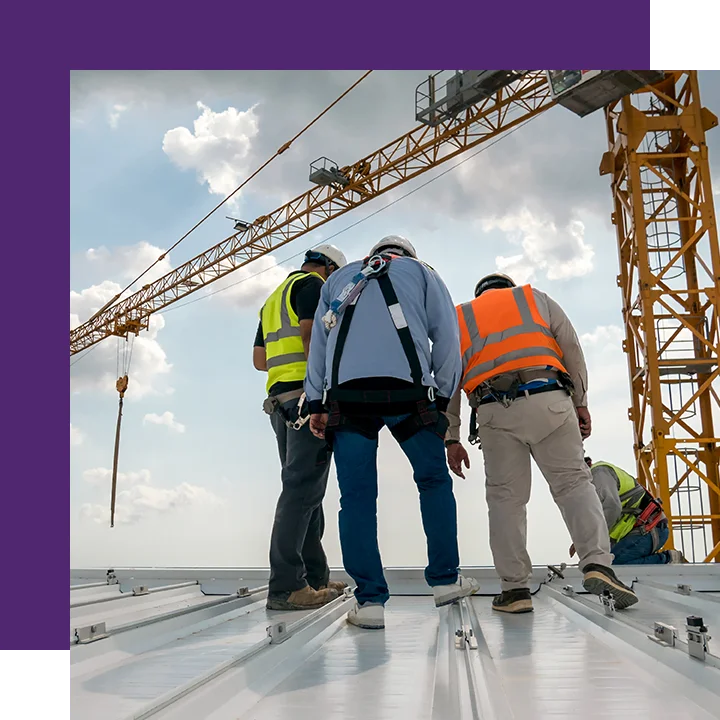 Commercial Roofing
Whether you are needing a leak repaired, an inspection performed, complete replacement, or are interested in our long-term maintenance program, we have your commercial property covered. We offer installation in most commercial roofing systems. If you would like information on one of the following roofing systems or have questions or concerns about your property, please feel free to reach out today!
Built-Up Roofing (BUR) Membrane
Metal Roofing
Modified Bitumen Roofing
Thermoset (EPDM) Roof Membrane
Thermoplastic (PVC & TPO) Roof Membrane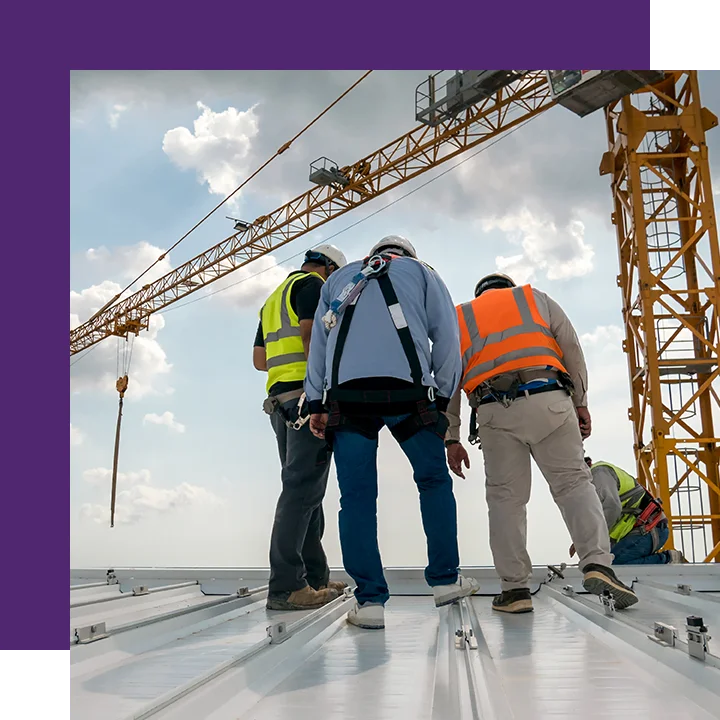 Contact Us
Get a Free Estimate